The Supply Chain Management Interactive Tournament is made possible through the financial support and commitment of our sponsor companies.
*Indicates a sponsor that is also contributing a challenge case.
Lead Sponsor 2021: Boston Consulting Group*

---
Executive Sponsors 2021: New Balance*, Benjamin Moore*, PerkinElmer, Accenture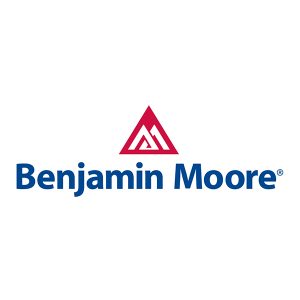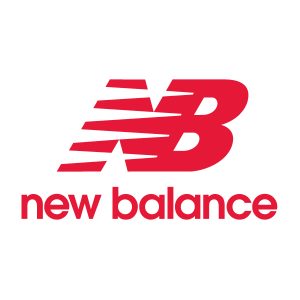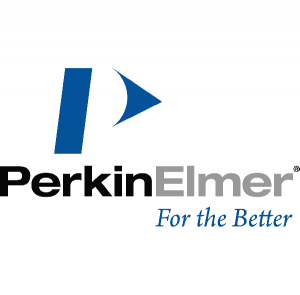 ---
Silver Sponsor 2021: Waters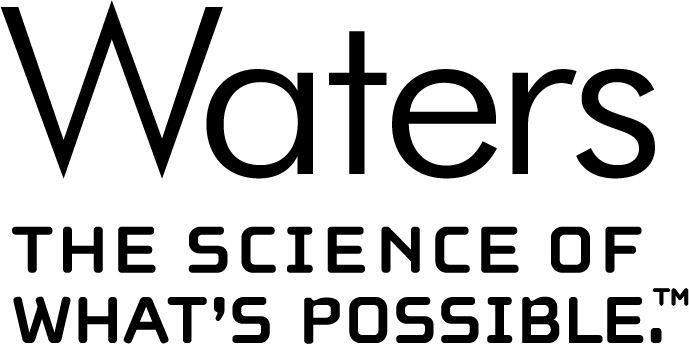 ---
Sponsor Challenge – Scope and Structure
Sponsors are eligible, but not required, to submit a supply chain challenge statement that will be addressed by participating teams, and to evaluate student team presentations.
Challenge statements should be submitted by February 1, 2021.
Challenge statements should be clearly articulated, realistic, and offer an opportunity for student teams to make reasonable headway within the allotted time.
Challenge statements should address relevant supply chain issues and should include one or more of the following elements: digital transformation, inventory management, transportation, machine learning, resilience, transparency, efficiency, costing, optimization, last-mile, quality, scalability, process improvements, sourcing, capacity planning, packaging, logistics, distribution, Covid-19 response, or sustainability.
Sponsors are encouraged to supplement challenge statements with additional detail or access to resources including, but not limited to, data, processes, and technologies.
Sponsor representatives are expected to be available on March 19 to answer questions from student teams (60 minutes)
Upon receipt of presentations, sponsors will evaluate each on the basis of supply chain innovation, applicability, and business acumen.
Sponsor Benefits
Fresh perspective on a current problem: Five teams will commit 100 hours each and apply their significant quantitative skills, functional and industry experience to address a company's relevant supply chain challenge.
Usable work product: Sponsors receive concrete deliverables from each of five teams, including final video presentations of recommendations, a 5-page executive summary, quantitative analysis, source material, etc.
Reach and recruitment: Focused engagement with students, SCM research staff, and CSCMP representatives prior to and during the competition presents opportunities to create organizational awareness, develop professional connections, and recruit top talent. This may include recruiting/company info sessions, 1:1 "coffee chats" with students, resume review sessions, virtual company site tours, and/or topical professional development discussions. Sponsors will receive resumes of all participating students.
Contact Info
For more information on SCMIT sponsorship opportunities, contact Len Morrison: lmorriso@mit.edu